18 décembre 2017
Je ne résiste pas à tirer des portraits de mes Journey Girls tant elles sont photogéniques ; c'est un vrai bonheur de photographe que les voir passer aussi près de l'objectif !!
Après Chavonne, que vous aviez vue ICI , voici 3 autres demoiselles qui se sont prêtées sagement à la pose.
I can not resist taking portraits of my Journey Girls as they are photogenic ; it's a true photographer's happiness to see them go so close to the lens !!.
After Chavonne, that you had seen HERE, here are 3 other young ladies who lent themselves wisely to the pose.
Ilee la blonde, si romantique, que j'ai appelé Ingrid en raison de son allure scandinave, ses cheveux de clair de lune, son teint de lys et ses yeux limpides comme les fjords de Norvège :
Ilee the blonde, so romantic, that I called Ingrid because of her Scandinavian look, her moonlight hair, her lily complexion and her clear eyes like the fjords of Norway :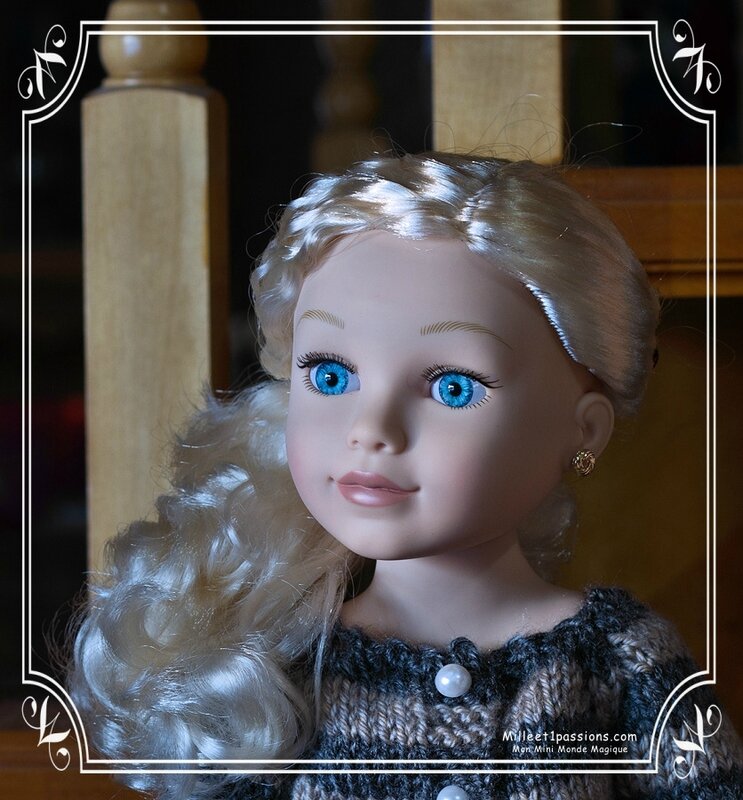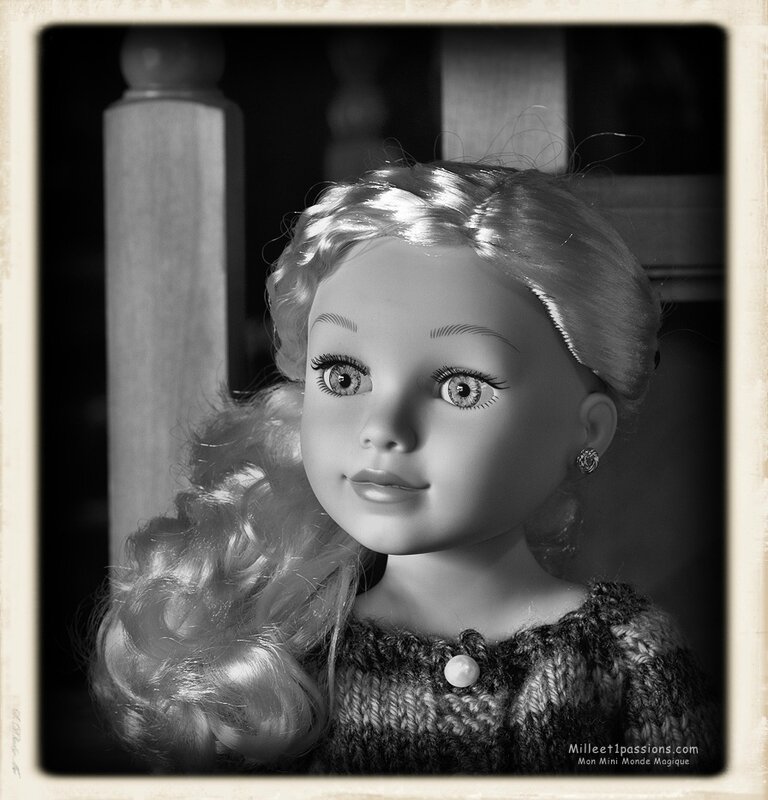 Jordana, aux cheveux blond cendré s et aux yeux noisette qui semblent toujours rêver d'ailleurs lointains :
Jordana, with ash-blond hair and hazel eyes who always seem to dream far away: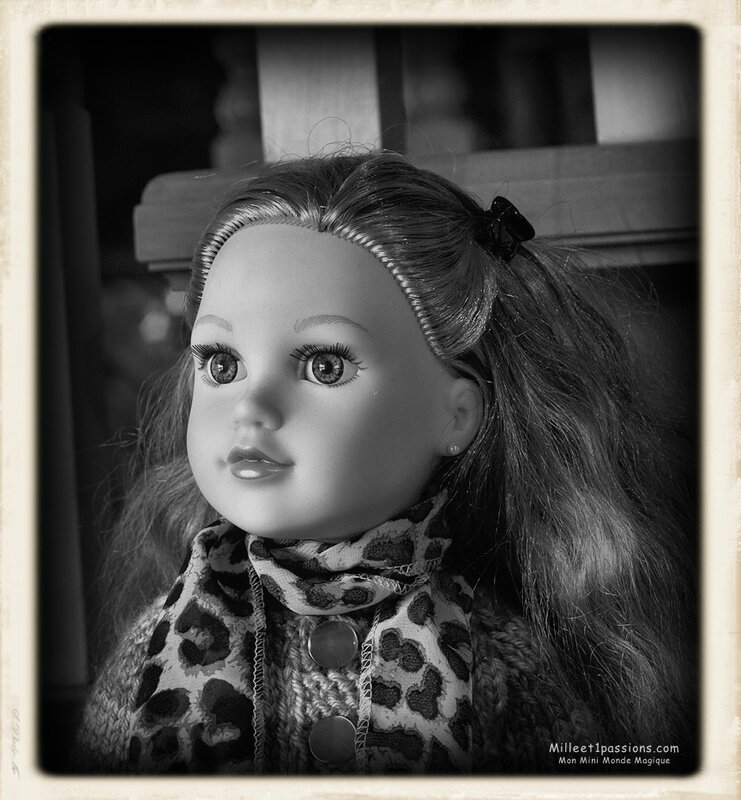 Kelsey l'observatrice, avec ses cheveux d'acajou et ses yeux clairs comme une cascade de montagne :
Kelsey the observer, with her mahogany hair and clear eyes like a mountain waterfall :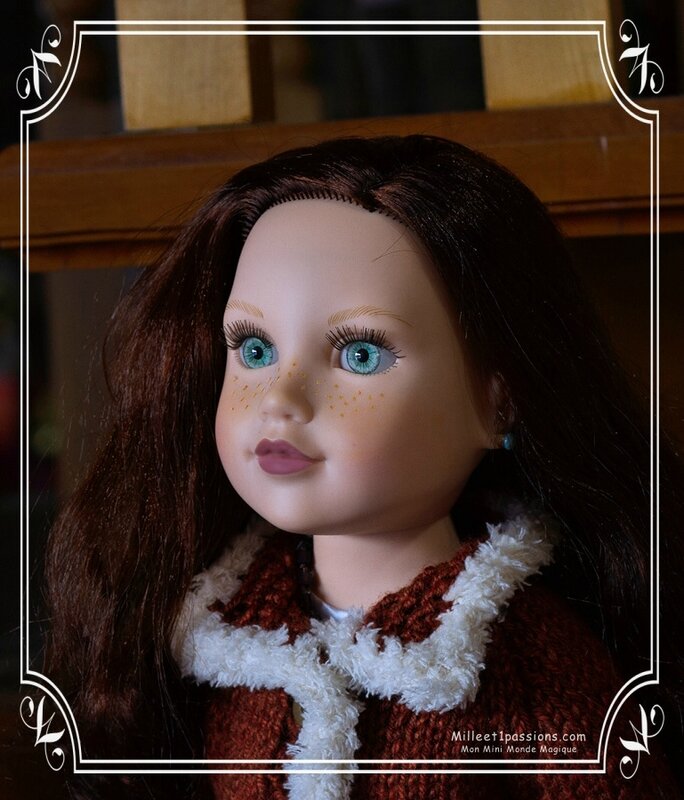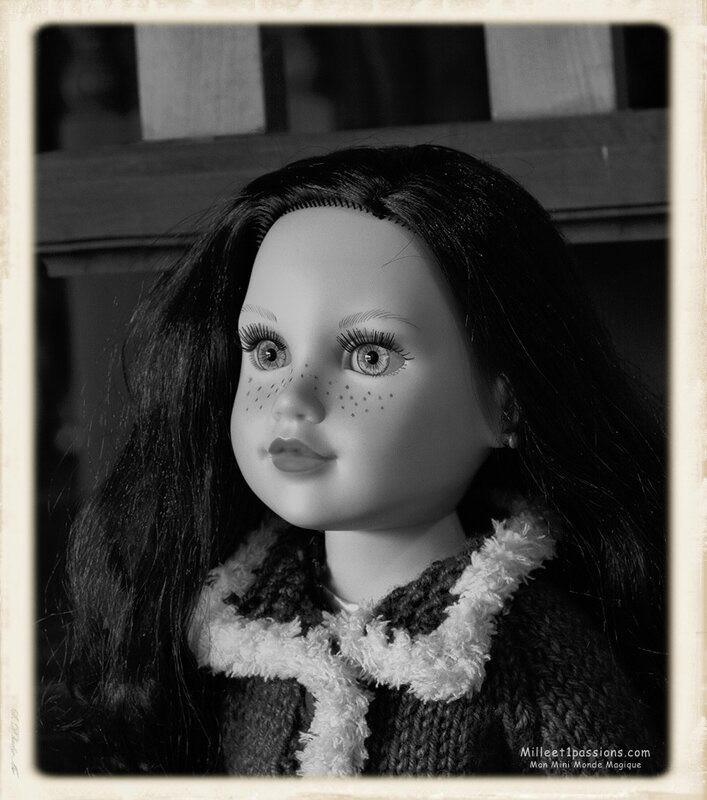 À bientôt / See you soon,
♥♥♥