On continue la balade du 10 janvier, jour exceptionnel car ensoleillé comme je l'expliquais hier !
Cette fois, c'est Taryn et Sean que j'ai rencontrés au parc du lac des Nations à Sherbrooke, illuminés par le soleil boréal qui descendait déjà l'horizon (15 h 45), bien que les jours aient déjà passablement rallongés, ce qui est bien agréable.
We continue the ride of January 10, exceptional day because sunny as I explained yesterday!
This time it was Taryn and Sean that I met at the Lake des Nations Park in Sherbrooke, illuminated by the northern sun that was already coming down the horizon (3:45 pm), although the days have already gone quite long, which is nice.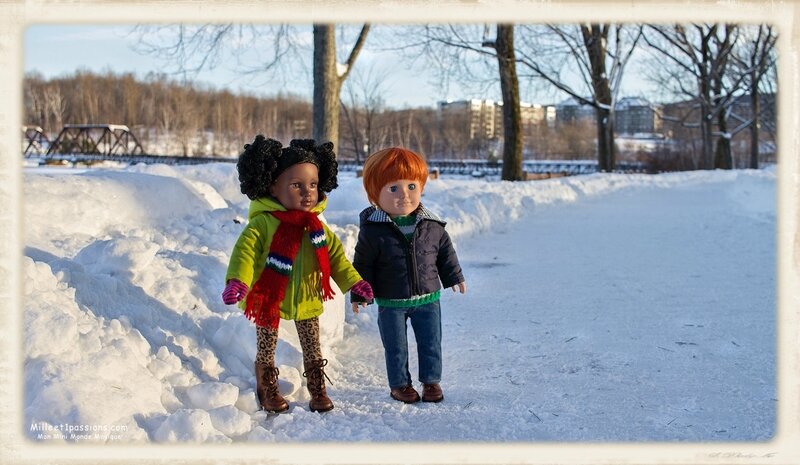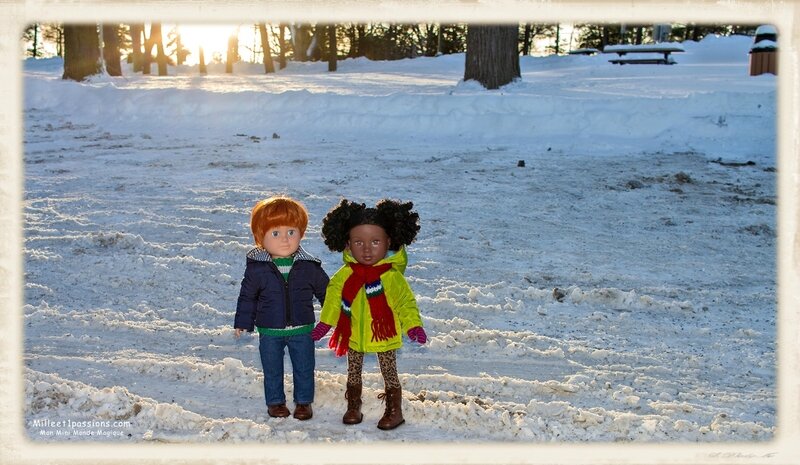 Pour voir les 2 images en taille réelle, cliquez ici : IMG_1175__cran et ici IMG_1168__cran : puis cliquez encore une fois sur l'image qui s'affichera
To see the 2 full size images click here : IMG_1175__cran et ici IMG_1168__cran ; and then, click again on the image that will be displayed
♥♥♥