Sur une petite annonce locale était proposé un scooter pour poupée 18 pouces + la poupée Kyla de Journey Girl.
Je me suis dit que ça serait sympa pour mes Teen Trends de 17 pouces.... et voilà aussitôt Camélia (Courtney) et Violette (Kianna OOAK) parties en goguette !
On a local offer was proposed a scooter for doll 18 inches + the Kyla Journey Girl doll.
I thought it would be nice for my teen trends of 17 inches .... and then Camelia (Courtney) and Violette (Kianna OOAK) left for a ride !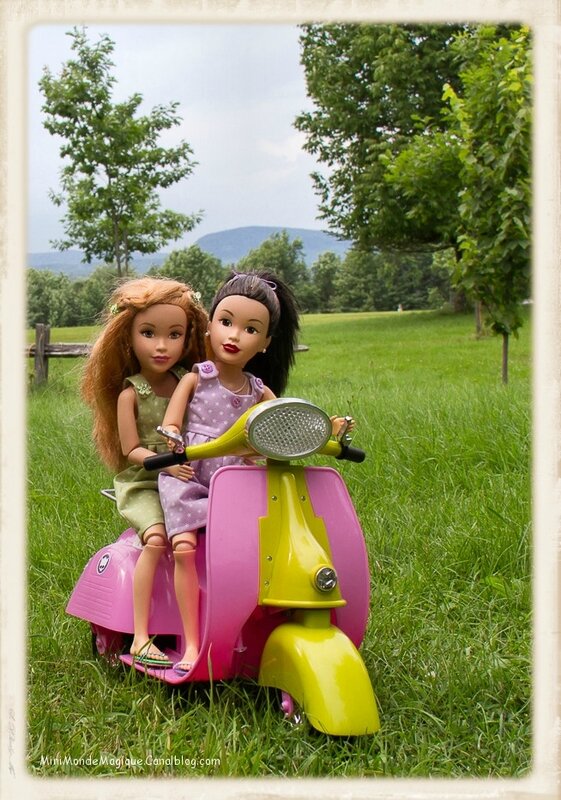 et voici la poupée qui allait avec / And here is the doll that went with :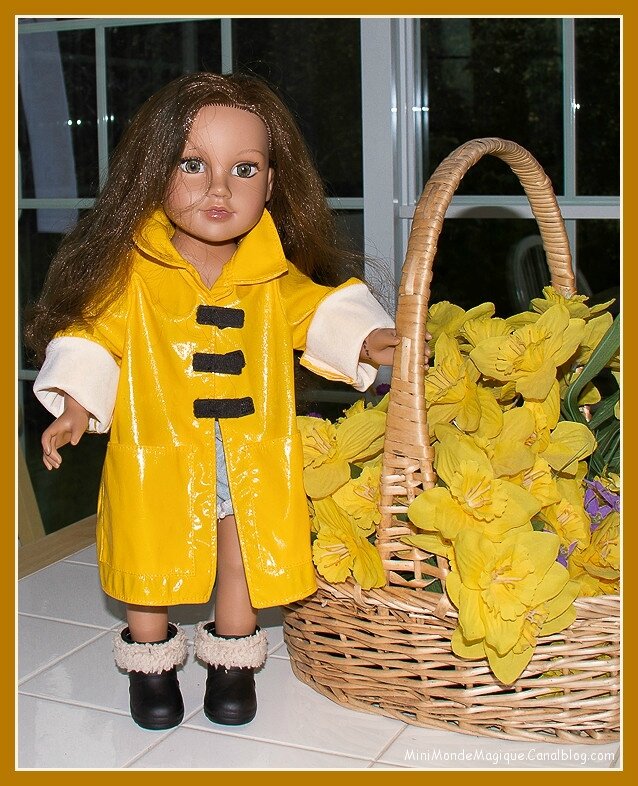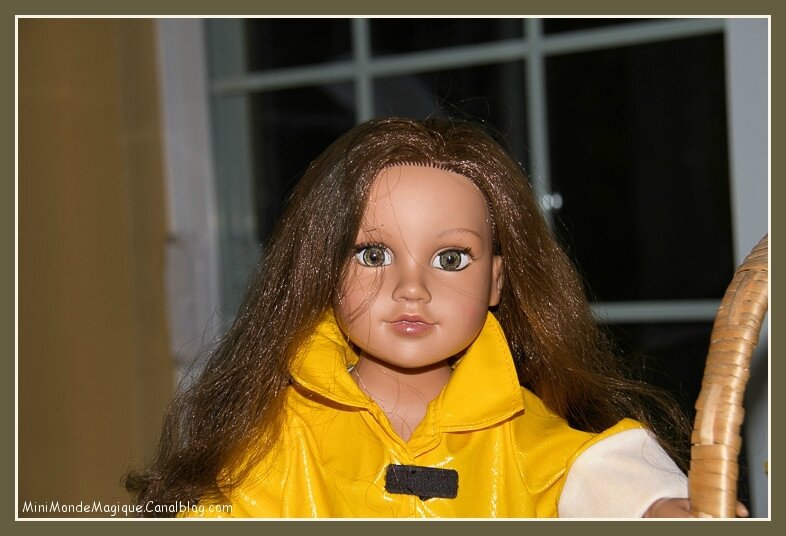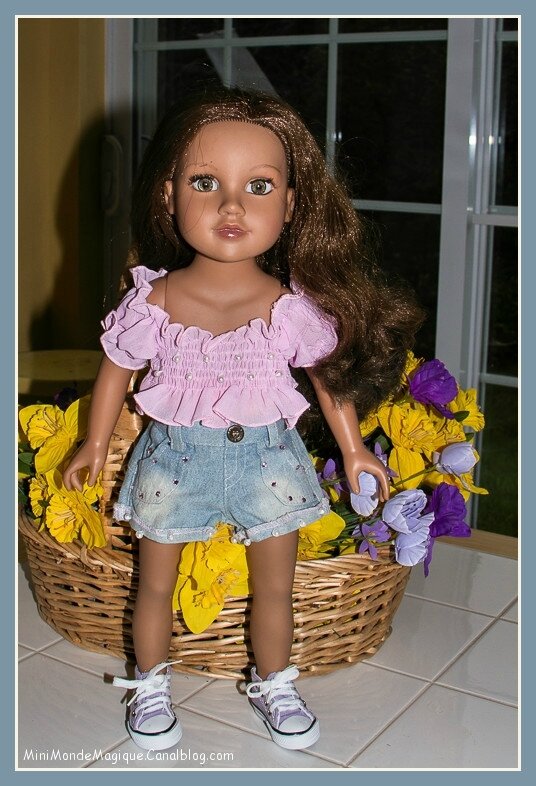 Quasiment la même taille, mais des gabarits très différents ! Almost the same size, but very different templates !